Uwaleke attributes decline in inflation rate to CBN's monetary policy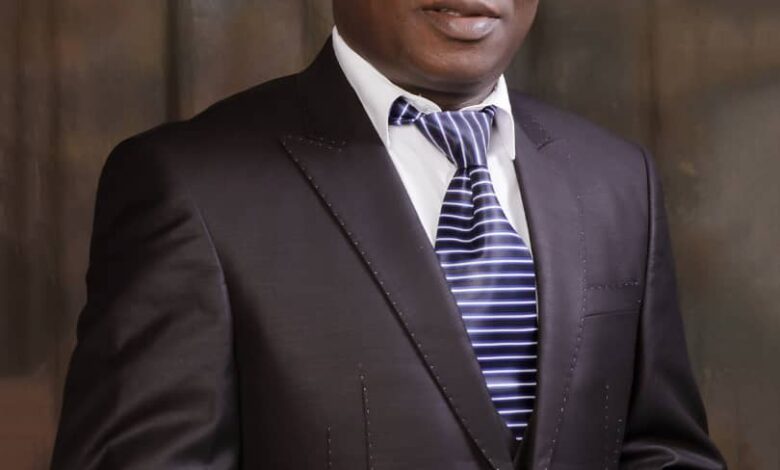 Professor of Finance and Capital market at Nasarawa State, Uchenna Uwaleke has attributed the decline in December's 2022 inflation rate to the tightening policy of the Central Bank of Nigeria (CBN).
The inflation rate, according to National Bureau of Statistics (NBS) on a Month-on-Month basis dropped by 0.13per cent to 21.34 per cent in December 2022 from 21.47 per cent in November 2022.
Uwaleke in a statement obtained by Western Post said: "One explanation for the slight deceleration in headline inflation for the month of December could be the lagged impact of CBN's monetary policy tightening which I expect to linger and result in further disinflation in the coming months reinforced by the currency redesign and cash withdrawal limit.
"Although headline inflation came in lower in December compared to November on year on year basis, the usual demand pressure associated with the festive season was evident when viewed on month-on-month basis.
"It's equally not surprising to note that core inflation increased in December 2022 relative to the previous month which may be due in part to the pass-through of higher exchange rates on imported items such as clothing, furniture, and other commodities usually in high demand during the Christmas period."