We blocked over 12 million cyberattacks during presidential election – Pantami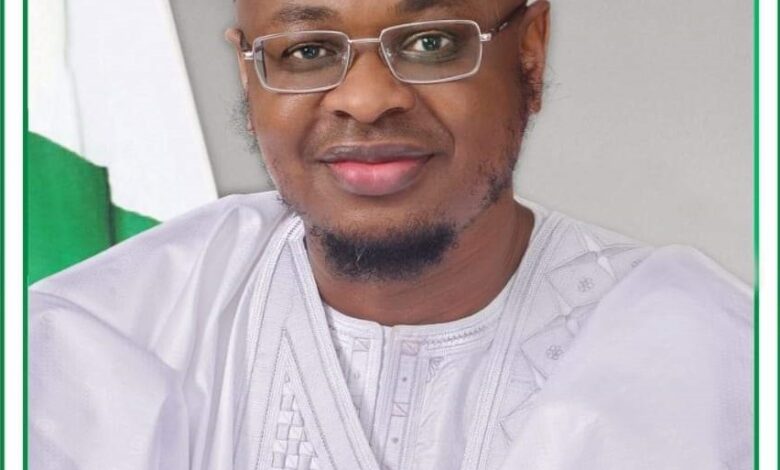 Minister of Communications and Digital Economy, Isa Pantami, said a total of 12,988,978 cyber attacks were blocked originating within and outside Nigeria during the presidential election.
The ministry's spokesperson, Uwa Sulaiman, noted in a statement on Tuesday that in the run-up to the 2023 general elections, there had been an "astronomical increase" in cyber threats to the country's cyberspace.
Sulaiman stated that a series of hacking attempts were recorded, adding that the centres successfully blocked these attacks and escalated them to the relevant institutions for appropriate action.
He noted that from Friday, February 24 to Monday, February 27, the minister had directed all the parastatals to enhance their 24/7 monitoring of the networks and traffic for potential attacks.
"Generally, threats to public websites and portals averaged around 1,550,000 daily. However, this skyrocketed to 6,997,277 on presidential election day.
"The committee's activity started on 24th February and ended on 28th February 2023.
"During this period, a series of hacking attempts were recorded, including Distributed Denial of Service (DDoS), email and IPS attacks, SSH Login Attempts, Brute force Injection attempts, Path Traversal, Detection Evasion, and Forceful Browsing.
"A total of 12,988,978 attacks were recorded, originating from both within and outside Nigeria," Sulaiman said.
He applauded President Muhammadu Buhari and stakeholders in the digital economy ecosystem for their support and claims that the ministry was crucial in creating the conditions necessary for the successful conduct of an honest, free, and transparent election.
"More importantly, the Honourable Minister notes that these attainments are a result of the commitment of the administration of President Muhammadu Buhari, GCFR towards ensuring Nigeria's successful transition into the digital economy," he added
Sulaiman added that the digital economy sector has enjoyed the continued support of the president, and hopes the lessons learned during the process will be put to effective use in subsequent elections.