We can't pass budget due to 'obvious problems' – Senate President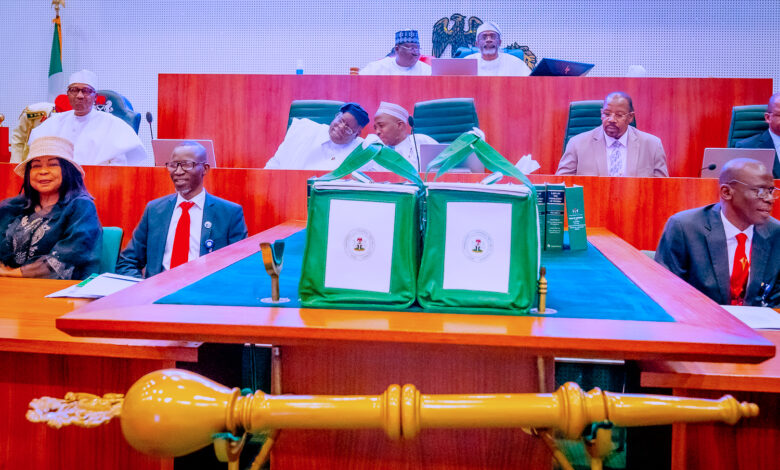 Senate President, Ahmed Lawan said the National Assembly could not pass the 2023 budget on Thursday because it contained many obvious problems.
Lawan, speaking during plenary, said the Senate and the House of Representatives Committees have already started work cleaning up the budget.
He said the lawmakers will come back after Christmas to pass the budget.
"We are not able to receive the report of the committee (appropriations).
"The main reason for this is that the appropriations bill came to the National Assembly with some problems and when our Committees on Appropriations of the Senate and the House started to reconcile the figures and what was presented, the problems became very obvious.
"Therefore, our committees had to start the process of cleaning up the bill first. That process, of course, also engaged the executive arm – because the bill came from there – and that was concluded yesterday.
"Our secretariat of our committees is not able to process the budget for us either today or tomorrow, not Saturday nor Sunday," he said.
President Muhammadu Buhari had presented a budget of N20.5 trillion to the National Assembly on October 7.