Western Post reporter signs publishing contract with Fairlight Books UK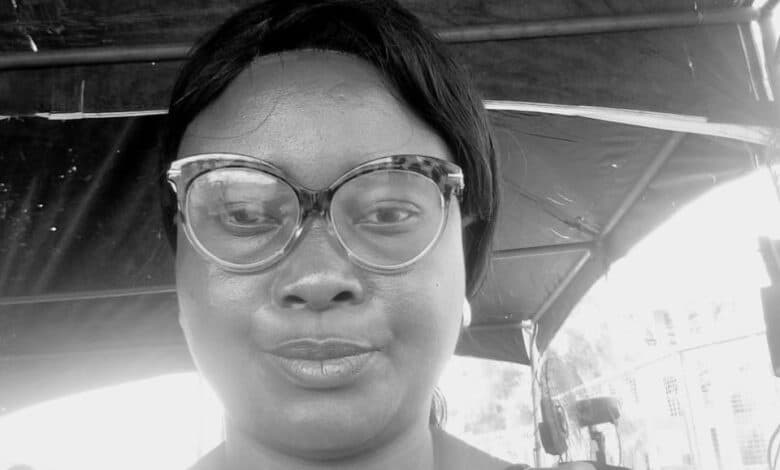 Western Post's Lagos State Government House Correspondent, Adeola Ogunrinde, is now officially an author with Fairlight Books UK after signing a publishing contract with the publishing house.
Ogunrinde thus becomes Nigeria's first author to be published by Fairlight books , which has a lot of A-list writers including the British-Egyptian writer, Ola Mustapha, who published a short story with Fairlight Books in 2022 titled "A woman cries in a swimming pool".
In July 2023, Ola Mustapha's novel "Other Names, Other Places" was also published by Fairlight Books.
Ogunrinde's short story "My Mother's Voice" was published November 2 on Fairlight Books website.
According to a letter sent to her by Assistant Editor of Fairlight Books UK, Sarah Shaw, Shaw said she hopes to read more of Adeola Ogunrinde's writings in the coming months.
Ogunrinde joined Western Post Newspaper at inception in February 2014 as a reporter covering Lagos State House, Alausa, Ikeja. Two years later, she was promoted to Correspondent based on her satisfactory performance.

She was retained on that important beat even when the newspaper transformed into an online platform in 2015.
Fairlight Books have published award-winning novels in recent years including Bottled Goods by Sophie van LIewyn which was longlisted for the Women's Prize for Fiction 2019 in UK.