WHO urges FG, states to devote 80% of health budget to Primary Healthcare Centres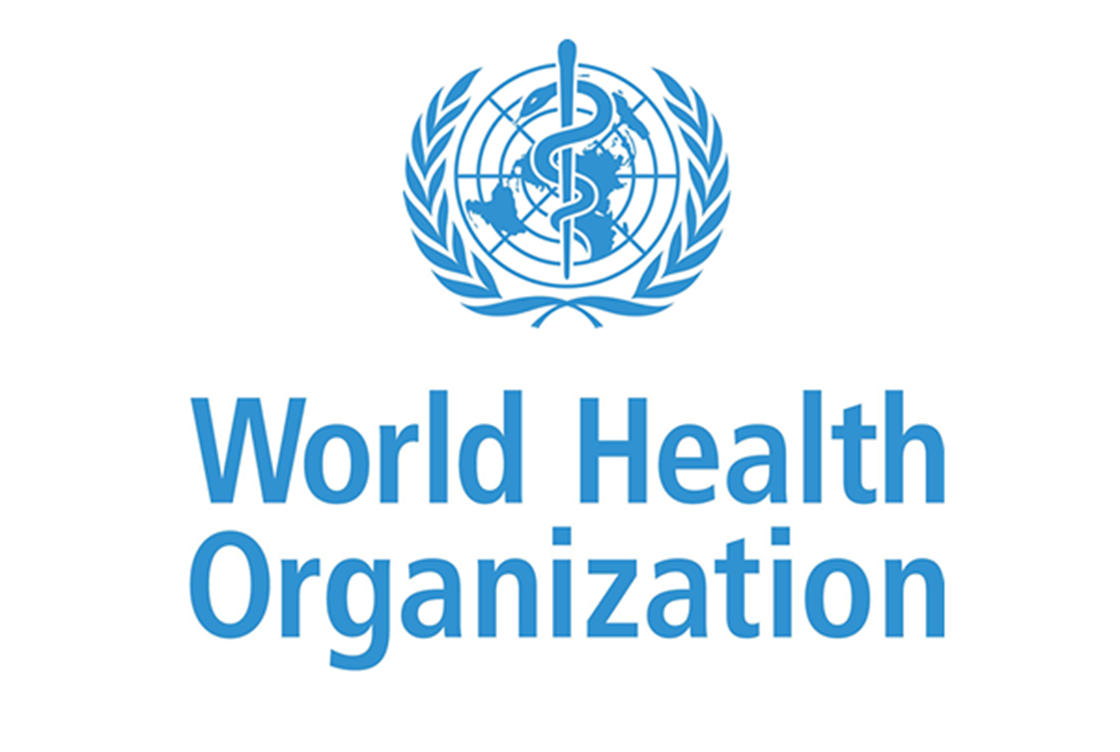 The World Health Organisation (WHO) has called on the federal and state governments to increase their budget allocation towards the development and sustenance of Primary Healthcare Centres (PHCs) in the country.
At a media briefing in Abuja, as part of the African Vaccination Week, the WHO Country Director, Dr. Walter Molumbo, stated that an increased allocation to the health sector was necessary due to poor access to affordable healthcare services and the economic hardship it inflicts on the poor masses.
Molumbo highlighted a recent study on the impact of malaria in the country, which showed that most households spend over 70% of their income on medical treatment.
He also expressed concern about the declining rate of vaccination among children in Nigeria and the negative impact of the COVID-19 pandemic on routine immunisation services.
According to the WHO, the number of under-immunised children in Nigeria has risen by 16% between 2019 and 2021, with an estimated 6.2 million children on zero dose due to the pandemic.
Molumbo stated that the government's budget should allocate a higher proportion to the health sector, with 80% of the funds going to healthcare centres in the communities.
"At present, PHCs get just about 20% of the health budget in the country, while the rest goes to the secondary and tertiary healthcare institutions. We need to have discussions around this and make sure that when the budget is released, 80% of the funds get allocated to healthcare centres in the communities," he said.
Molumbo added that achieving the 2030 global immunisation goals required an estimated 33 million children in Africa to be vaccinated between 2023 and 2025, including those who missed their immunisation schedules.
"To galvanise the commitments required, WHO conducted a high-level event during the African Union Summit in February 2023, where African heads of state endorsed a declaration aimed at revamping and scaling up routine immunisation across the continent and implementing urgent measures to address persistent bottlenecks in vaccine and healthcare delivery systems," he said.
Molumbo also spoke of efforts to reduce the impact of cancer, stating that the WHO and the federal government have concluded arrangements to introduce the Human Papillomavirus vaccine for the treatment of cervical cancer in the country, with vaccination to begin by November this year.
The WHO director urged the media to create awareness among caregivers to ensure they take children for routine immunisation services at the nearest health facility, adding that the media should also encourage children who missed their immunisation schedules to go to the nearest health facility to be assessed and vaccinated appropriately.
"The plan to introduce malaria vaccine in routine immunisation, and Human Papillomavirus Vaccine (HPV) in 2023 and 2024 are commendable as it aligns with establishing a life-course platform for immunisation for optimum dividend from vaccination," he said.