Wike says won't contest presidency after Tinubu's tenure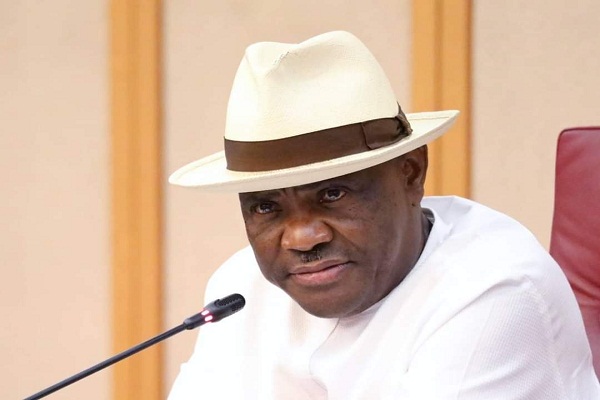 Rivers State Governor, Nyesom Wike says he won't contest for presidency again after the end of the eight-year tenure of Asiwaju Bola Tinubu.
Wike, who was addressing supporters ahead of the governorship election said he was only interested in returning power to the South which has been achieved through Tinubu.
He said: "It's not everyone that started a revolution that will benefit from it. I did it. I fought it and it doesn't matter. Whether I become President or not is immaterial.
"What is material is that power has come to the South. It must not be me. It must not be me. It's a matter of principle.
"If it finishes from the South, it goes to the North. I won't run again. Because the South will finish in eight years and it goes to the North. Because it's that principle of [power rotation] that brings peace. It's what brings unity."