Wining the presidency: The path to victory! By Temitope Ajayi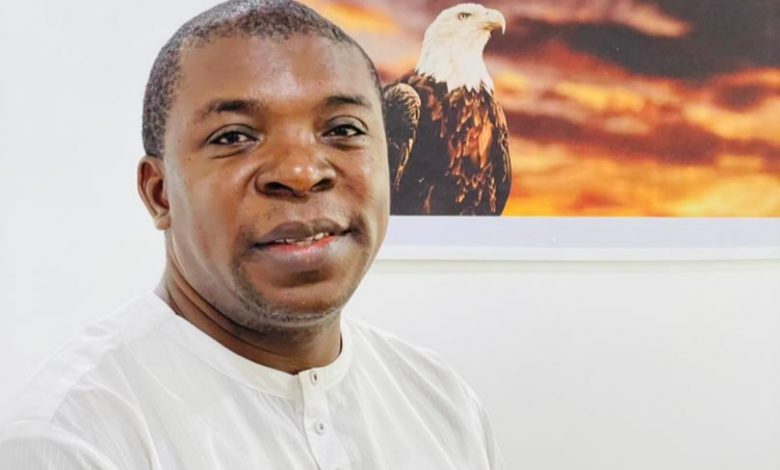 They took a flight of fancy hoping to win the presidency of Nigeria with Igbo votes in Lagos. Such grand delusion. You can't win a presidential election in Nigeria just because you think harvesting the anger of few hate-propelled young people, including sexual deviants and luminaries of the cybercrime community, who congregated at Lekki Toll gate, in a choreographed exhibition of derangement is all it takes.
You're well advised to perish the thought of anyone being rigged out. This is the most peaceful, transparent, credible, free and fair election in Nigeria, all thanks to BVAS and Buhari's demonetisation policy. You can't allege vote buying because you all said Buhari was dealing with Tinubu and wanted his party candidate to lose. Your candidates, Atiku and Obi, praised Buhari and CBN lavishly over a poorly implemented policy that has traumatised Nigerians. It will be foolhardy of you now to come around to allege rigging and manipulation.
So, Nigerians voted their conscience without monetary inducement in this election and did so overwhelmingly for Tinubu in the regions that matter most.
Your candidate can't be getting zero in all polling units in North West and North East and expect him to win a presidential election in Nigeria just because he had some good showing at polling units in Amuwo Odofin, Festac, Statelite Town, parts of Oshodi and few places along Lekki-Ajah axis of Lagos. That performance is too spotty to win a national election. Your candidate is polling poorly in the Bible belt part of the North Central where the slanted and skewed opinion polls projected him to win. Tinubu is posting good numbers in Benue and Plateau far more than pollsters had projected.
They told you Obi will win Rivers and entire South South, right? On the basis of that you started jumping around like chimpanzees on LSD. That set you up for failure and disappointment. Winning South East and entire South South 100% will still not make Obi President. Remember APC didn't poll 200,000 votes in the whole of South East in 2015 election. APC posted less than 15% of the total votes cast from the South South in 2015 and Buhari still won the presidential election with over 3million votes. In 2019, the electoral fortune of APC only improved marginally in South East and South South. Even at that, PDP won the two regions handsomely. At the end Buhari still won re-election.
Now, take note that APC is primed to win Rivers State in this election. It is posting good result from Delta, Edo, Cross Rivers, Ebonyi, Imo, Bayelsa, Akwa Ibom, Abia, Edo far far better than it did in 2015 and 2019. With the electoral map largely redrawn, where will Peter Obi's winning votes come from? OK, the only seismic shift or electoral upset to crown Obi as Number 16 is winning in parts of Surulere, Ladipo, Alaba market and Trade Fair in Lagos.
I think there should be limit to wishful thinking and getting high on the fumes of our own self-importance.
You can now begin to get accustomed to a Bola Ahmed Tinubu presidency. It's the way to go. Otherwise, you will live a grief-laden life for the next four years, if not eight.