Yoruba Imams congratulate Tinubu, urge him to liberate Nigerians from poverty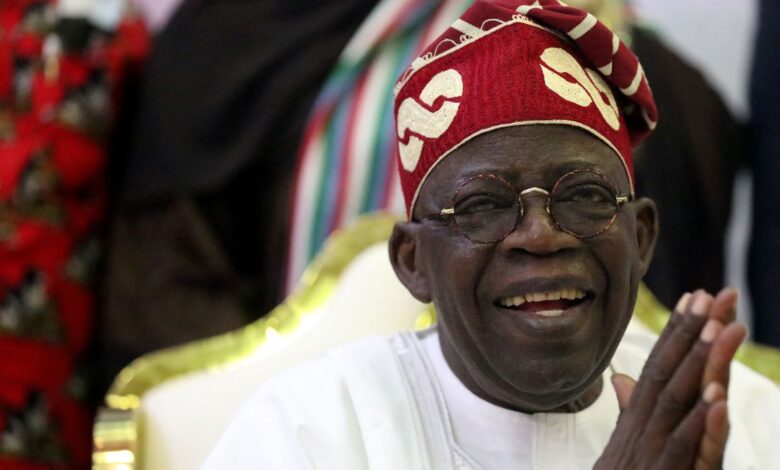 The League of Imams and Alfas in Yorubaland, Edo and Delta states (THE RABITA) has congratulated the President-elect, Bola Ahmed Tinubu on his hard-earned victory at the polls, urging him to work towards liberating Nigerians from poverty.
The Imams, in a congratulatory message jointly signed by Sheikh Habeebullah Adam Abdullah Al-Ilori and Sheikh (Dr.) Ahmad Aladesawe, said Tinubu's victory is a confirmation of the truism that only Allah ordains kings and presidents, saying, "No matter the plots and scheming, Allah decides to give power to whom He wills (Qur'an 3: 26-27)".
The group said: "We see your success at the polls as the triumph of light over darkness and a blessing from Allah (SWT), in spite of plots, threats, blackmail and outright attempts at demonization of Your Excellency's personality.
"We as Muslims urge you to lead the nation to the club of developed countries of the world and be exemplary as you are in the annals of the history of Lagos State. Be fair and just to all and follow the steps of Sayidinah Umar in service delivery to the people.
"Please use your God-given knowledge to liberate Nigerians from poverty and want. Please balance all your appointments without prejudice based on ethnicity or creed despite open hate against your person and irredentist attempts to block your ways."
The group also urged Tinubu and the Vice President-elect, Kashim Shettima to showcase the beauty of Islam in all their actions, saying, "We shall stand by you through thick, thins and bends as you move on to glory."