Youths urge CBN to disburse more new notes, lament fuel scarcity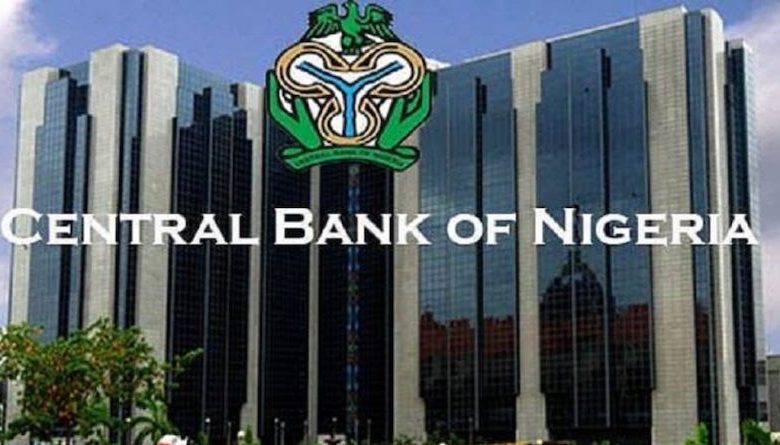 National Youth Council of Nigeria (NYCN), Lagos State chapter, on Monday, condemned the lingering cash shortage in the country and called on the Central Bank of Nigeria (CBN) to disburse more new notes to banks.
The council also frowned at the fuel scarcity going on in the country.
At a briefing held in Lagos, the NYCN advised the Federal Government and CBN on the need to disburse new naira notes to all banks as soon as possible. The youths also charged the Independent National Electoral Commission (INEC) to ensure a free, fair, and credible election.
According to the Lagos State Chairman of the council, Biliamin Sulaimon-Oba, the government should ensure its policies are people friendly, adding the current situation Nigerians are facing is as a result of the government not adequately considering the ordinary people in the implementation of its policies.
"The Federal Government and its agencies must understand the fact that in order to have a more egalitarian society, there is a need to have an all-inclusive stakeholders' involvement before policies are enforced.
"The people should not be put in a state of discomfort and hardship, like the masses are currently facing. Hence, government policies should be people-oriented and not only beneficial to the political class at the detriment of the masses," he said.
He further urged the Central Bank Governor, Godwin Emefiele to severely penalise any bank that fails to disburse the new notes.
The council also urged youths to shun any form of violence and protest as being experienced in some parts of the country by not allowing themselves to 'be negative tools in the hands of troublemakers.'