Zulum pays late-night visit to Biu Specialist Hospital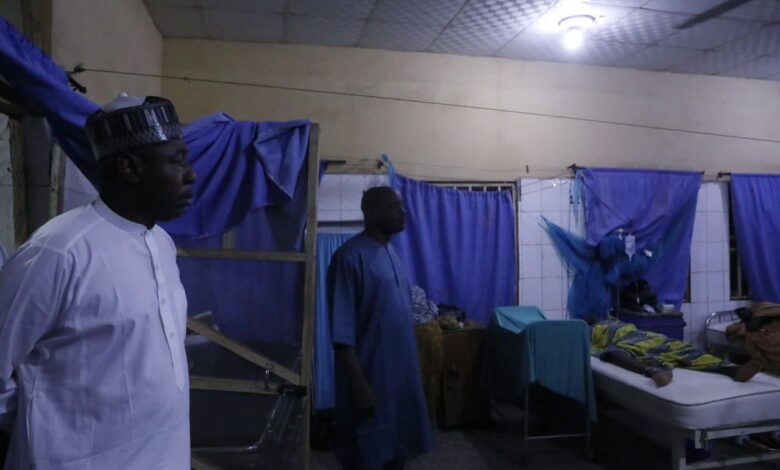 …orders rehabilitation, recruitment of 5 doctors, 20 nurses
…shares food to 18,000 families in Damboa
Borno State Governor, Babagana Zulum, has directed the rehabilitation of Biu Specialist Hospital just as he approved the recruitment of five medical doctors and 20 nurses for the hospital.
Zulum gave the directive on Monday during a late-night visit to the hospital.
He noted that the rehabilitation of Biu Specialist Hospital will involve a comprehensive overhaul of the hospital's infrastructure, including the renovation of existing wards, installation of modern medical equipment, and the enhancement of sanitation and hygiene facilities to meet specialist status.
"Insha'Allah I will send a team to come and examine the hospital before I leave this town. We will do the reconstruction in phases so that the provision of healthcare services will continue while the reconstruction work is ongoing," Zulum said.
Before arriving in Biu on Monday, Zulum was in Damboa, the headquarters of Damboa Local Government on Sunday, where he spent the night coordinating humanitarian activities.
The governor supervised the distribution of food palliatives to over 18,000 families.
With each of the 18,000 families multiplied by the standard of six members per household, about 108,000 persons benefitted from Zulum's distribution.
Each of the 18,000 households received one bag of rice and one bag of maize grain.